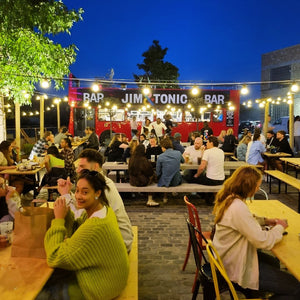 THE PRINTHOUSE
The home of Jim & Tonic in Stratford, London. Our sustainable distillery and bar with a restaurant and coffee shop.
Visit here
THE RUM HOUSE
Our newest venue. Built over three floors, including a rooftop terrace, cocktail bar and soon to be opened rum distillery.
Visit here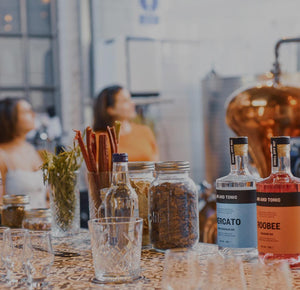 TOURS & TASTINGS
Exclusive behind the scenes tours of our working distillery in the heart of East London.
BOOK NOW