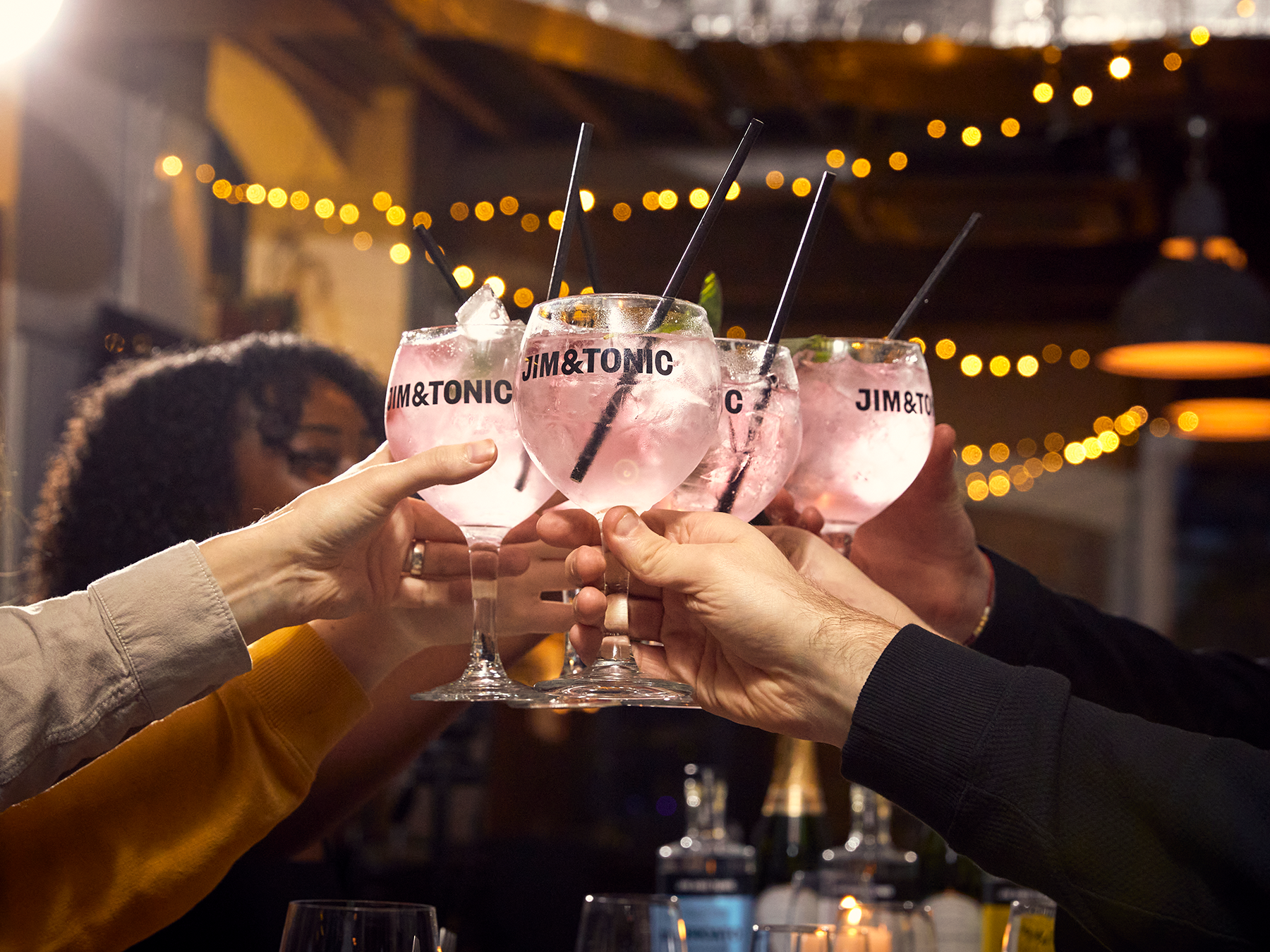 BOOKING INFORMATION
All bookings are inside, for outside seating please call our restaurant on +44 20 3984 9887 or feel free to pop down & grab a table.
Groups of up to 15 are auto-confirmed bookings, you will receive an email confirmation of your booking so please make sure your details are correct.
For groups larger than 15  please enter the number of guests, the date/time to make an enquiry and we will respond within 24 hours. Multiple bookings for the same party will not be honoured.
Please take note of our booking and cancellations policy before completing your reservation.Walk-ins are welcome, but we suggest calling first to check how busy we are.
Looking to host an event? For more details on our venue hire send over an email to printhouse@jimandtonic.com with all your event details and someone will be in touch within 24 hours.