OUR LONDON GIN BAR VENUES
We currently have three Gin Bars across London (plus a pop-up bar). Each one is totally unique and has it's own character and vibe, which our customers love!

If you're after a big day or night out and want to take advantage of London's largest Beer and Gin Garden then you can't go wrong with our gin and cocktail bars inside Mercato Metropolitano, Elephant & Castle.

Perhaps you're in the West End in Central London and want a few fancy cocktails in the heart of Mayfair? Then check out our altar and crypt bars inside Mercato Mayfair!

Or maybe you're dancing the night away in Dalston? If so, pop into see us inside the new Kraft Dalston venue on Kingsland High Street and enjoy the epic cocktail menu we've put together.

We also have temporary residence at Brixton Village Market up until January 2022, so if you're out and about around SW9 this Autumn/Winter, we've put together a mean gin and cocktail menu to keep you warm.
More venues to come in 2022 and beyond. Watch this space!
ELEPHANT AND CASTLE
Find us inside Mercato Metropolitano. This is where our flagship Distillery Bar is located as well as Grand Central Bar and various service points outside in London's largest gin and beer garden!
*Reservations not available. Walk-ins only.
Mercato Metropolitano, 42 Newington Causeway, London, SE1 6DR.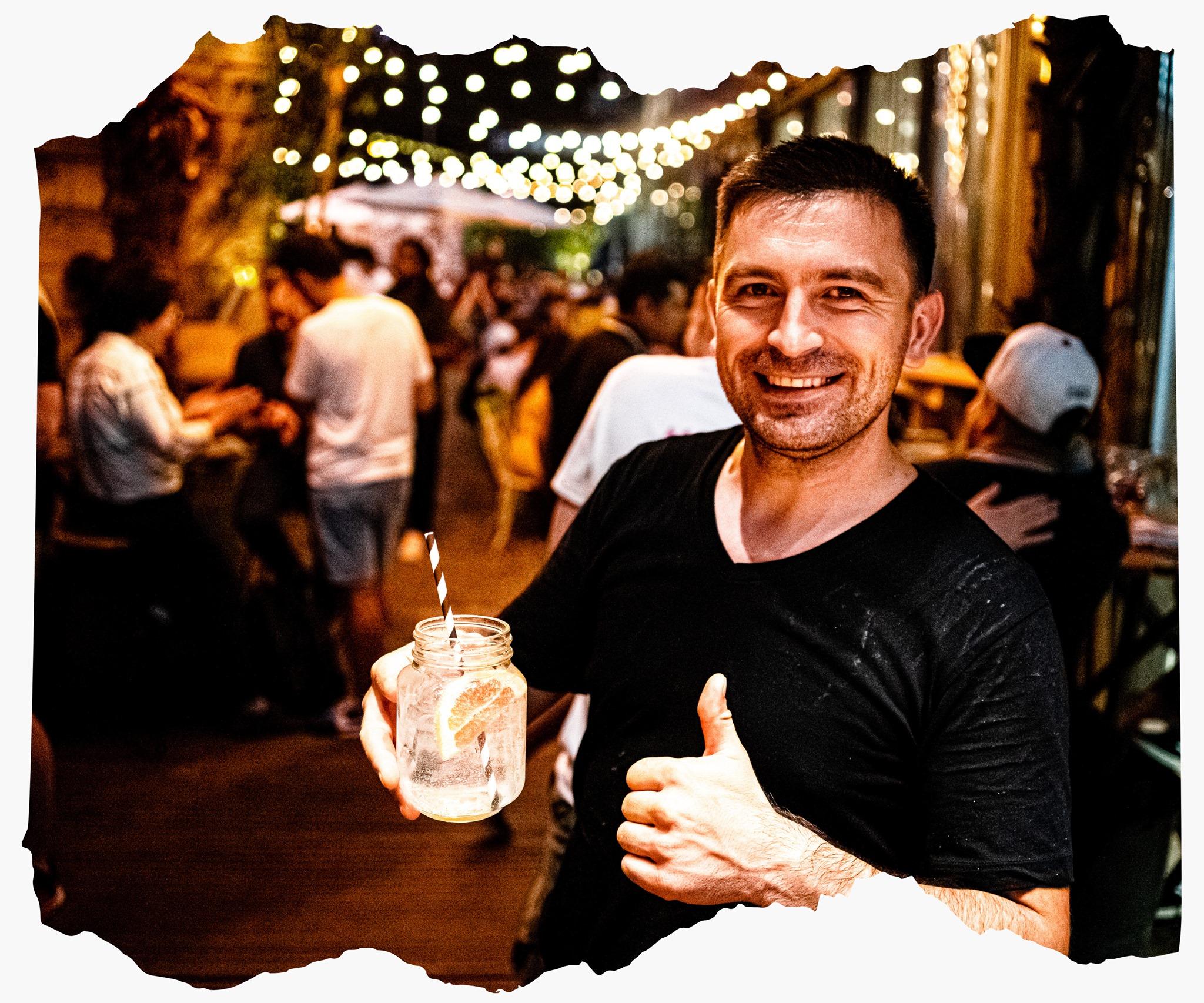 MAYFAIR
Find us inside Mercato Mayfair. We're based up on the altar where you'll find our micro-distillery (the only distillery in Mayfair!), as well as downstairs in the crypt.
Mercato Mayfair, North Audley Street, Mayfair, London, W1K 6ZA.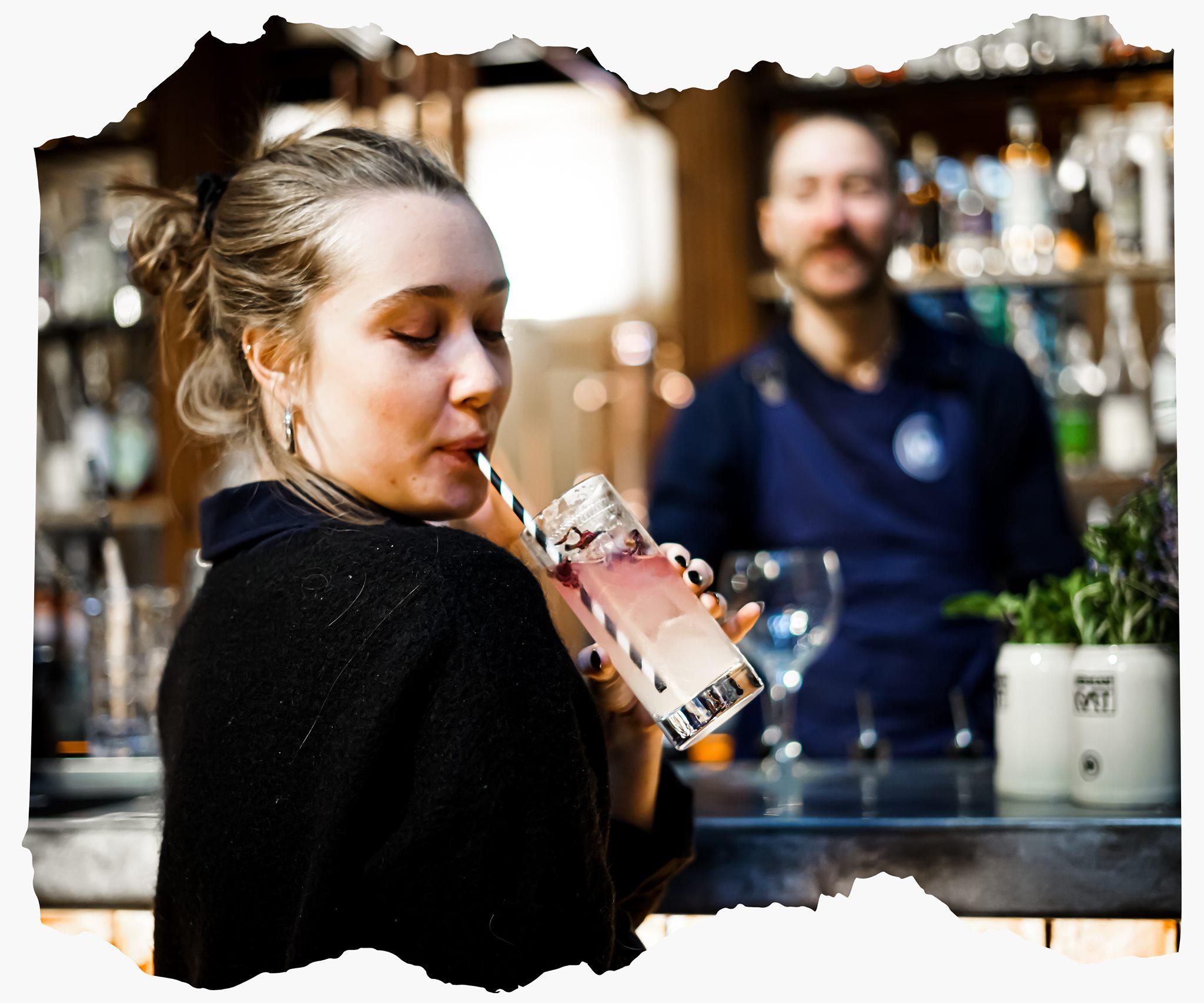 DALSTON
Find us inside Kraft Dalston, which is the bar and restaurant attached to the trendy Kingsland Locke Aparthotel. Located on the bustling Kingsland High Street, this is a collaboration between Jim and Tonic, German Kraft Brewery and Le Bab.
Kraft Dalston, 130a Kingsland High Street, London, E8 2LQ.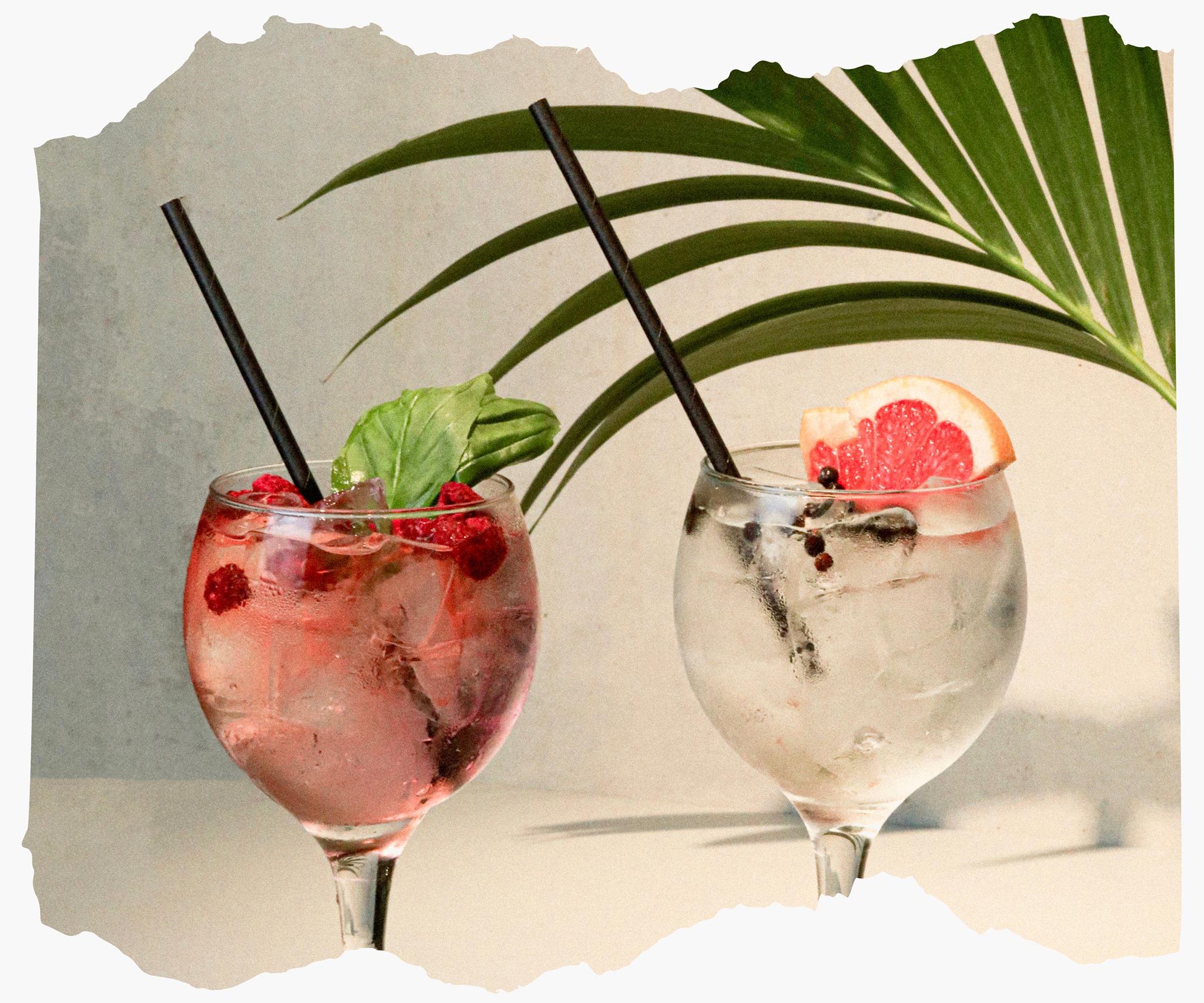 Use left/right arrows to navigate the slideshow or swipe left/right if using a mobile device